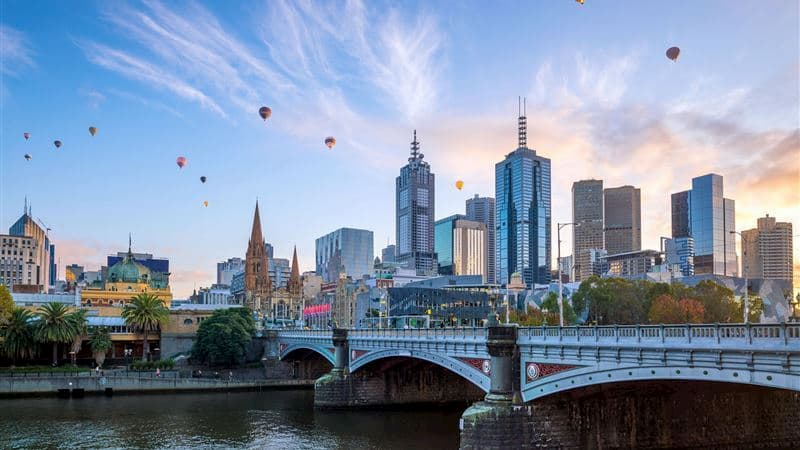 Grange Capital Finances $30m 106-Lot Residential Subdivision
Grange Capital funds $30m subdivision in the northern Melbourne suburb of Melton. 'Little Creek' is comprised of 106 lots over 12 hectare's and provides its residents with wide-open spaces, easy access to schools, and quick transport links to the CBD.
Grange Capital is pleased to have settled this loan in just a fortnight, supporting one of Melbourne's pre-eminent middle market developers and growing our construction finance in Melbourne.